Introduction
India has become a popular destination for healthcare tourism, with patients traveling worldwide to access its modern medical infrastructure and world-class doctors and surgeons. A recent survey found that nearly 1.5 million individuals visited India for medical treatment within a year.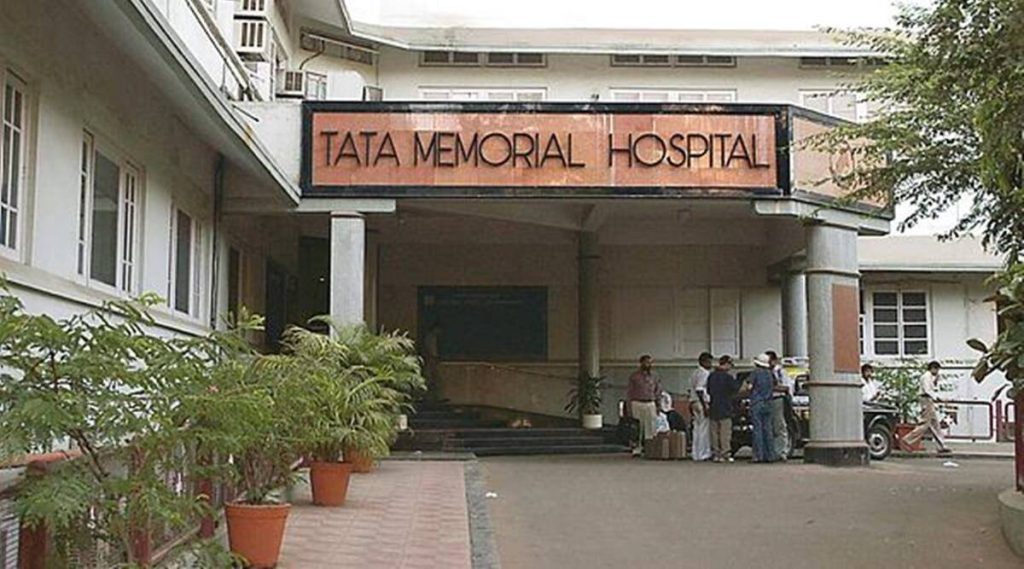 Many top-rated hospitals, such as Tata Memorial Hospital (TMH) in Mumbai and the All-India Institute of Medical Sciences (AIIMS) in Delhi. Provides specialized treatment for other complex medical conditions.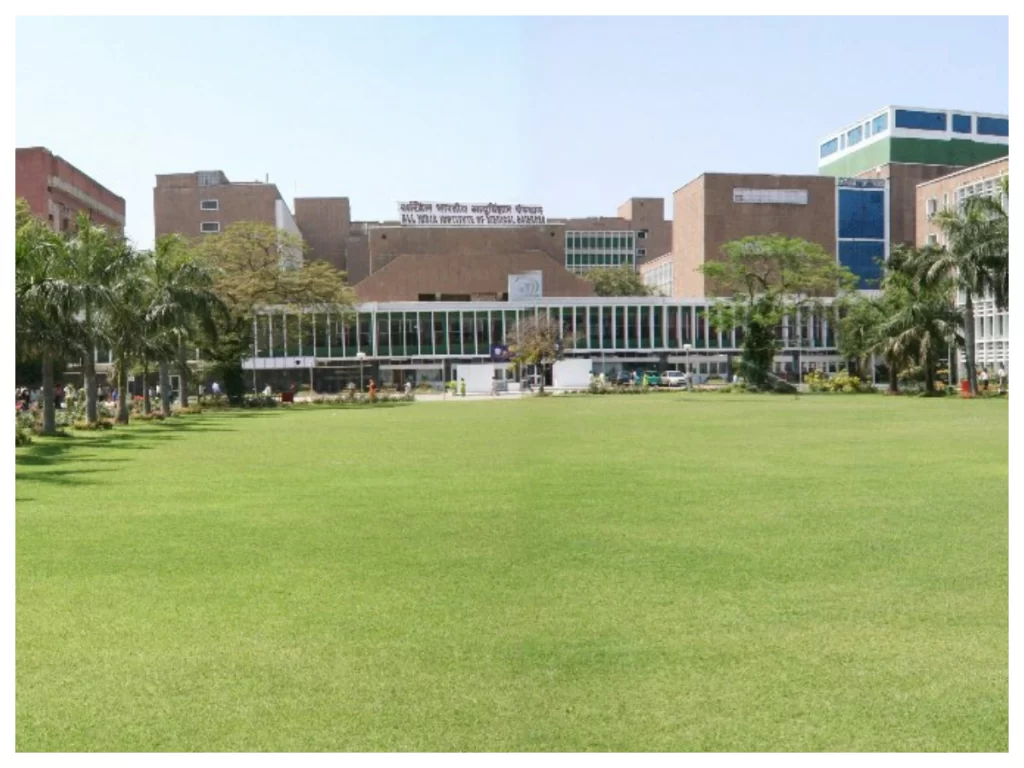 Moreover, the presence of hotels near these hospitals has made India an even more appealing destination for medical tourists. Who are seeking treatment for other health issues. With its advanced medical facilities, affordable healthcare services, and cultural richness. India continues to attract a growing number of patients worldwide seeking quality medical care.
What is medical tourism?
Going to another country for medical care is known as "medical tourism." The primary reasons people do this are to get treatment at a reduced cost or to get the care that is not accessible in their native country. Furthermore, some people regard medical tourism as combining a vacation with medical care.
When selecting a medical tourism or hotel near TMH Mumbai and hotels near AIIMS Delhi, there are several variables to consider. These factors include the quality of healthcare facilities and affordability. Patients face lot of difficulties due to language barrier, finding a patient-friendly stay and getting proper food etc.
When you travelling for a treatment to other locations you must work with a trustworthy healthcare service provider who can assist you in handling all parts of your medical trip.
Mangohomz is an AI-enabled medical travel technology organization that offers cost-effective and patient-friendly accommodations close to the treating hospital, with services such as transport from airports, stations, bus stands, and handholding of patients throughout the treatment process.
Mangohomz has extensive expertise in helping patients receive world-class medical treatment at a reasonable cost. Contact them today to see how they assist you in planning your next medical trip.
Benefits of Medical Tourism in India
Medical tourism in India has long been a popular destination for those seeking high-quality, affordable medical care. In recent years, the country has become even more attractive to foreign patients due to the growing number of world-class hospitals and clinics and affordability of the services.
The availability of hotels near TMH Mumbai and AIIMS Delhi makes it easier for medical tourists to access these hospitals. These hotels provide comfortable accommodations, like Mangohomz, at reasonable prices, making it easier for patients to stay close to the hospital during treatment.
The benefits of medical tourism in India are numerous, but the following are the first and foremost:
The cost of medical treatment
Including lower labour costs
Cheaper pharmaceuticals
There are several alternatives accessible
Whether you need open heart surgery or a simple dental procedure, you can be sure to find a hospital or clinic that meets your specific needs.
The Best Medical Tourism Destinations in India
India has several different medical tourism destinations, each with unique attractions. Here are some of the best medical tourism destinations in India:
Mumbai
Delhi
Bangalore
Vellore
Conclusion
India is a popular destination for medical tourism due to its skilled professionals, facilities, and affordable prices. India's cultural attractions and medical tourism benefits make it a great choice for treatment abroad.