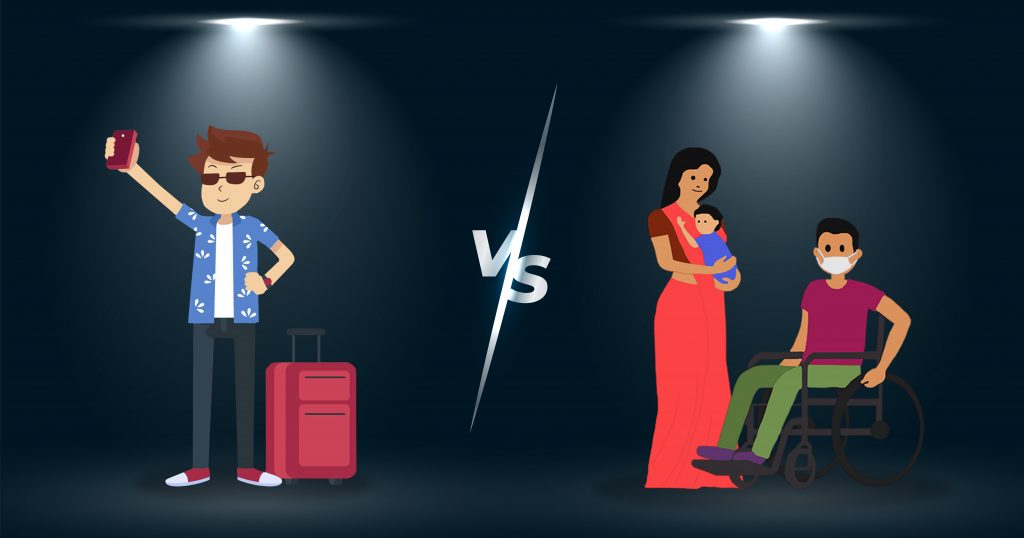 "Medical Traveller" is not a typical tourist. Medical travellers specifically journey to another location in order to receive medical treatment. This type of travel is typically motivated by the desire for better treatment or a second opinion and they face challenges because the healthcare ecosystem is very unorganised. There are many challenges in finding a hospital, a patient-friendly accommodation close to the hospital, no relevant airport or station transfers, the non-availability of home medical equipment, getting hygienic food, getting an emergency medical loan, etc., and most importantly, 24/7 support.
Every travelling patient is unique.
As it has a primary focus on their healthcare needs
Patient-Friendly Rooms
Relevant pick and drop
Hygienic Food
Medical Loans
Discounted Diagnostic
24×7 support and many more
That is where Mangohomz comes into the picture, understands that they are not tourists and handles the travelling patients with care and compassion.